What a great concept it has been Internet Radio! One of the things I enjoy the most about it is having the possibility to listen to hundreds of web radio stations from all over the world. Additionally, with a good internet connection, I can listen to them without having those noise interference or poor sound quality as it happens with 'traditional radio' from time to time. 
Web Radio in Volumio
As a Paraguayan living in Italy, sometimes I want to feel a little bit closer to home, and fortunately, now with technology it is extremely easy. One of my favorite activities is to turn on Volumio and play some Paraguayan web radio shows to catch up with everything that is going on over there. And when I'm feeling adventurous (i know, my level of adventurousness is not the highest), I do a random web radio selection on the Volumio menu filtered by country. 
You can see on Volumio that we have plenty of stations on the Web Radio menu, where you can find it all filtered for an easy search. You can look up from our own selection, by genre or country. In the chance you are not finding the radio station you are looking for, there's an easy way to add your custom web radio station in your Volumio device and we are going to show you how to do it today. In less than 2 minutes, you will learn how to add all your favorite web radio stations. Let's get going!
Go to the Browse Page
On the playback page, you will find the browse icon that takes you to a page where you can find all the sources available on Volumio and the sources you enabled on your device and your account.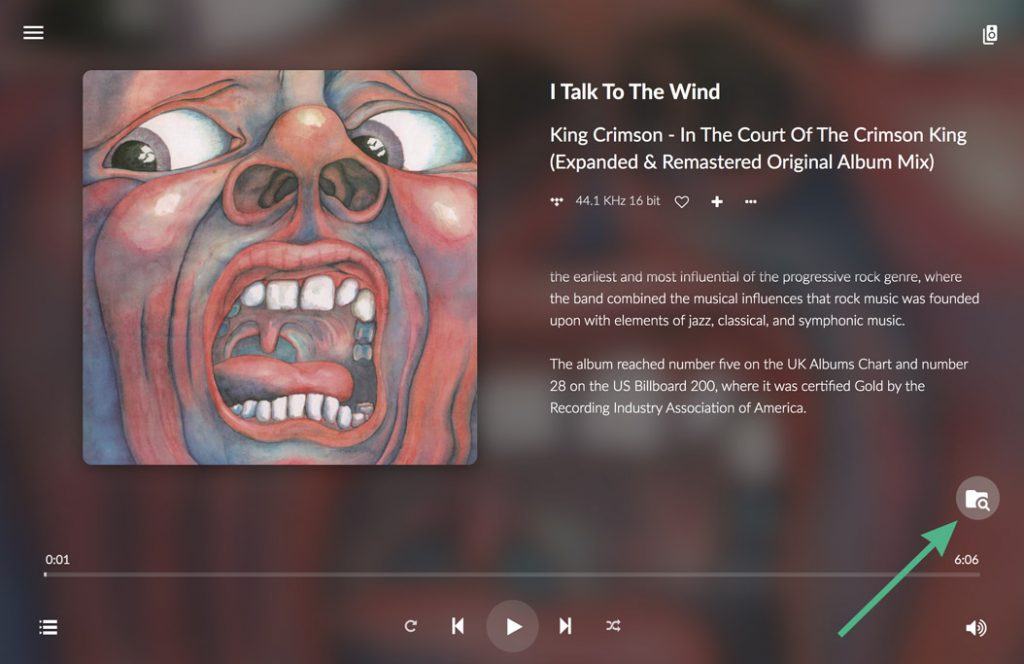 All your music sources
This is the Browse page, by default, once you set up your device, the web radio will be available right away. Click on it to see the complete Web Radio section.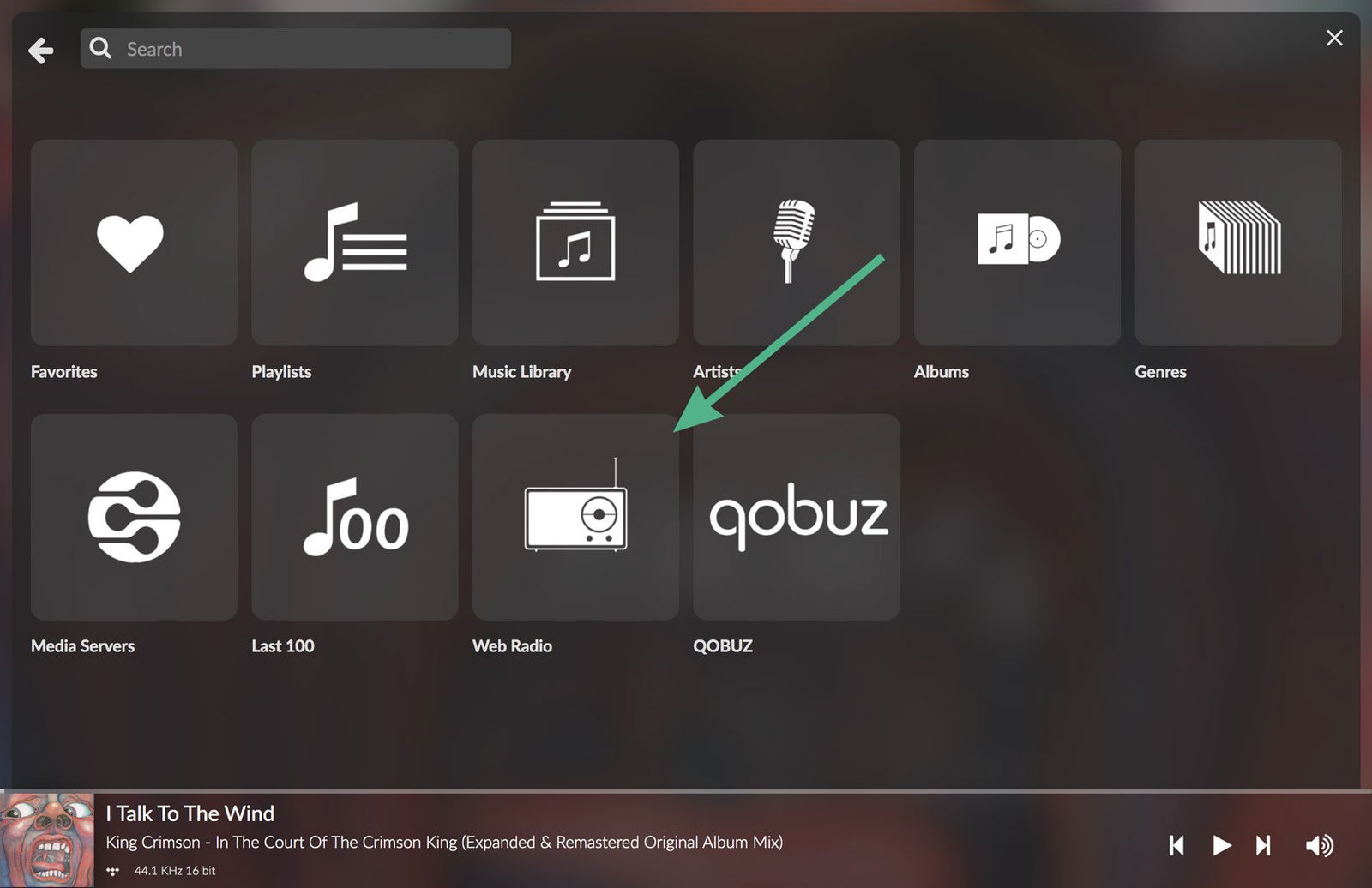 My Web Radios Menu
You can search web radio stations in many different categories. One of the sections is called My Web Radio, here is where all the Web Radio stations you add manually will be compiled. To add a station, click on the More options menu (the three dots next to My Web Radio), and go to Add Webradio.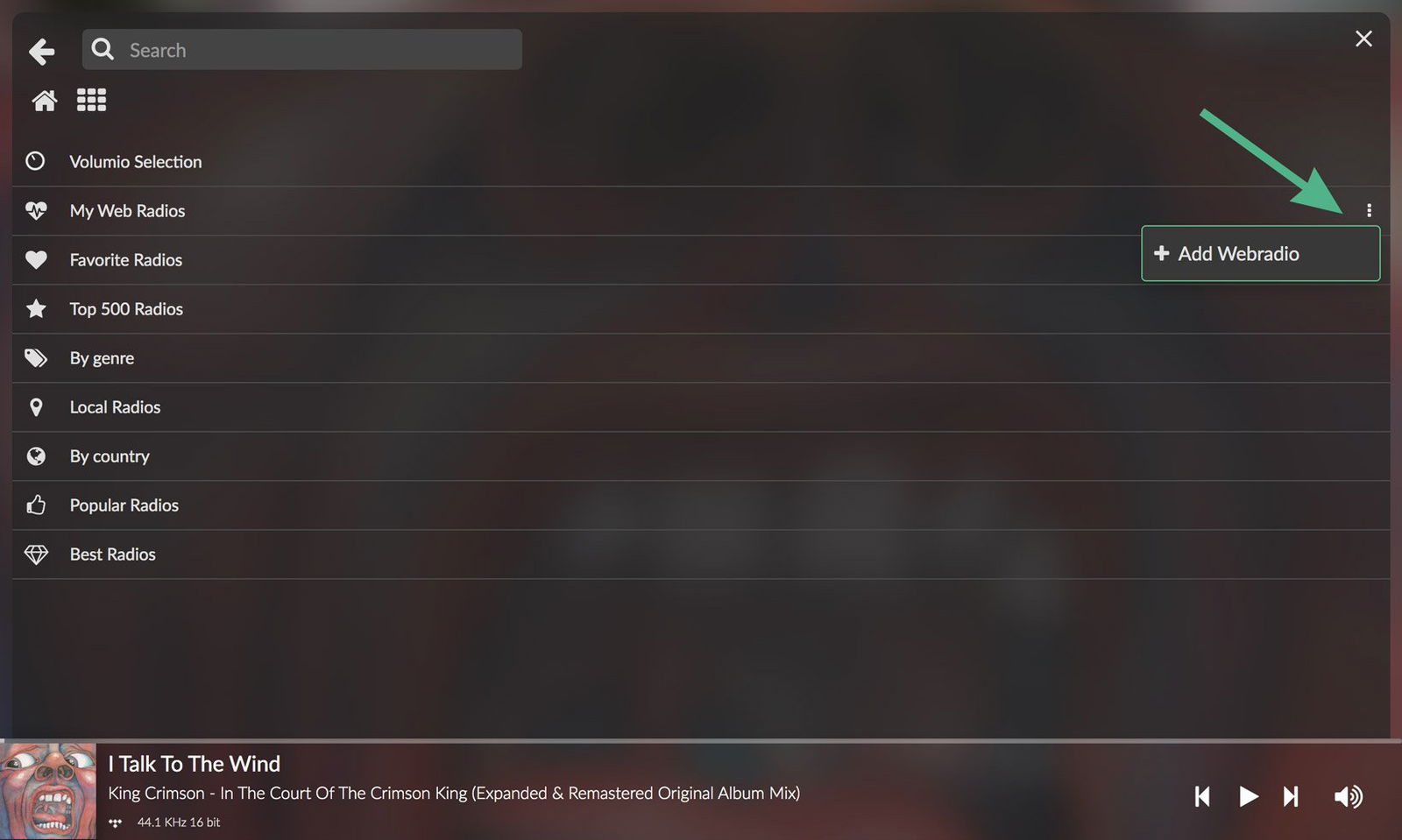 Add Web Radio Station
The web radio station can be added with a URL or, a M3U or PLS remote file. Simply write down the name you preferred for the web radio station, copy and paste the URL of it, and click on. Once this process is done,  you will find your web radio on the My Web Radios menu.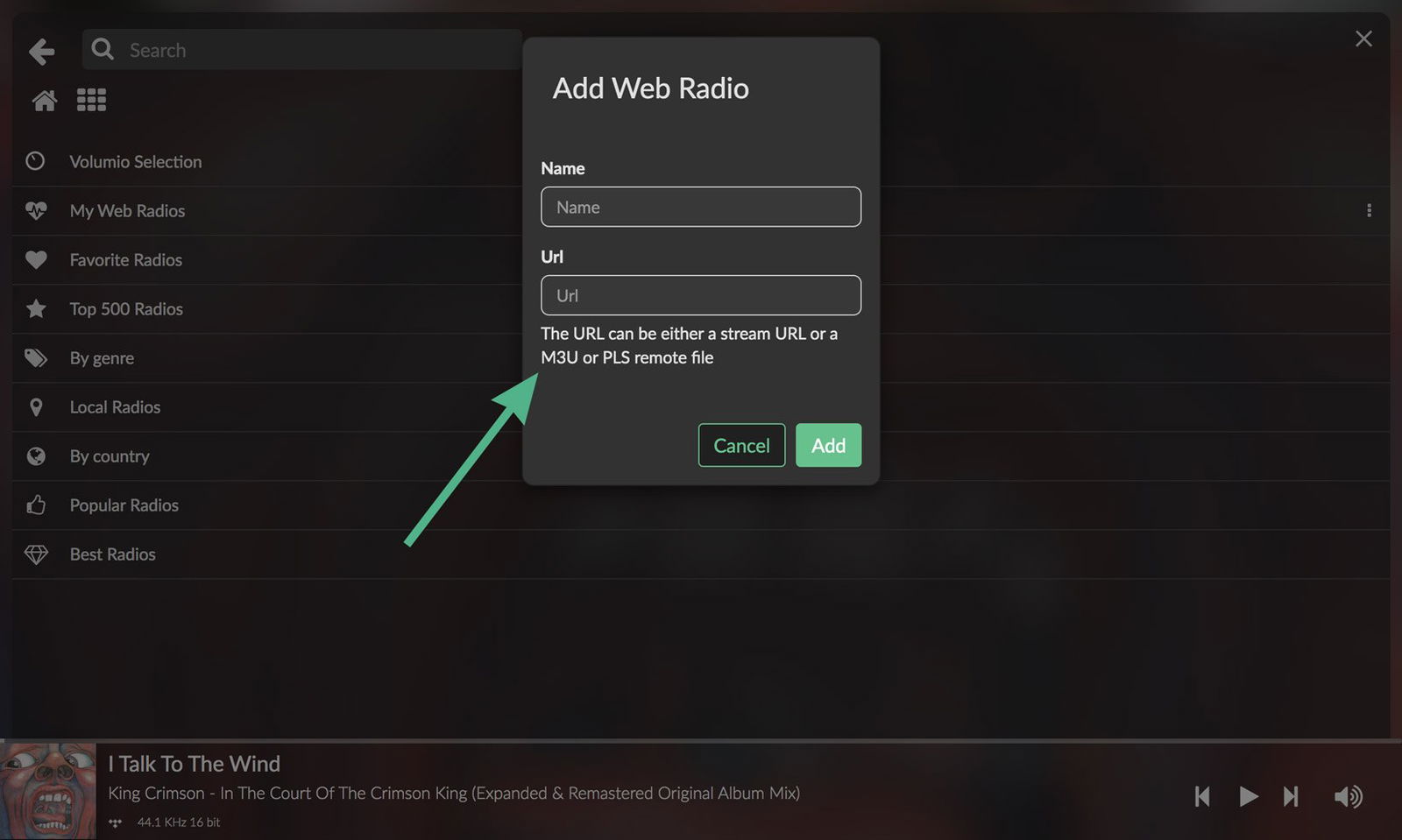 There it is! Now you can add all the Web Radio stations you want and have a nice listening session on Volumio.
Now drop in the comments your favorite Web Radio stations so I can add them to my web radio list.
See you next week with more tutorials!