The golden era of CDs, the good old days… Although, we are not missing them as I would have thought since they have been making a comeback now. Being a millennial, I need to thank Gen Z since they are bringing many trends back (I would've preferred to keep some trends in the past, especially the ones related to 2000s fashion, but that's another topic for another day). The nostalgia feeling of the pre-digital era that Gen Z didn't fully experience is attracting some curiosity in them. Therefore, the trends and items that were once popular 20 years ago, are now popular again. And CDs, once huge in the 2000s, are back again in the mainstream.
Now it's a great moment to show you and to let you know that you can bring your CDs back to life with Volumio. Currently, on our Volumio Premium plan, we offer the CD Playback and Ripping feature, and it does exactly as the name says. By connecting an external CD Drive to your Volumio device, you can easily play and rip all the CDs that are hidden in the dust somewhere in your house. Let's get started and see how you can play and rip your CD on Volumio.
Play Your CD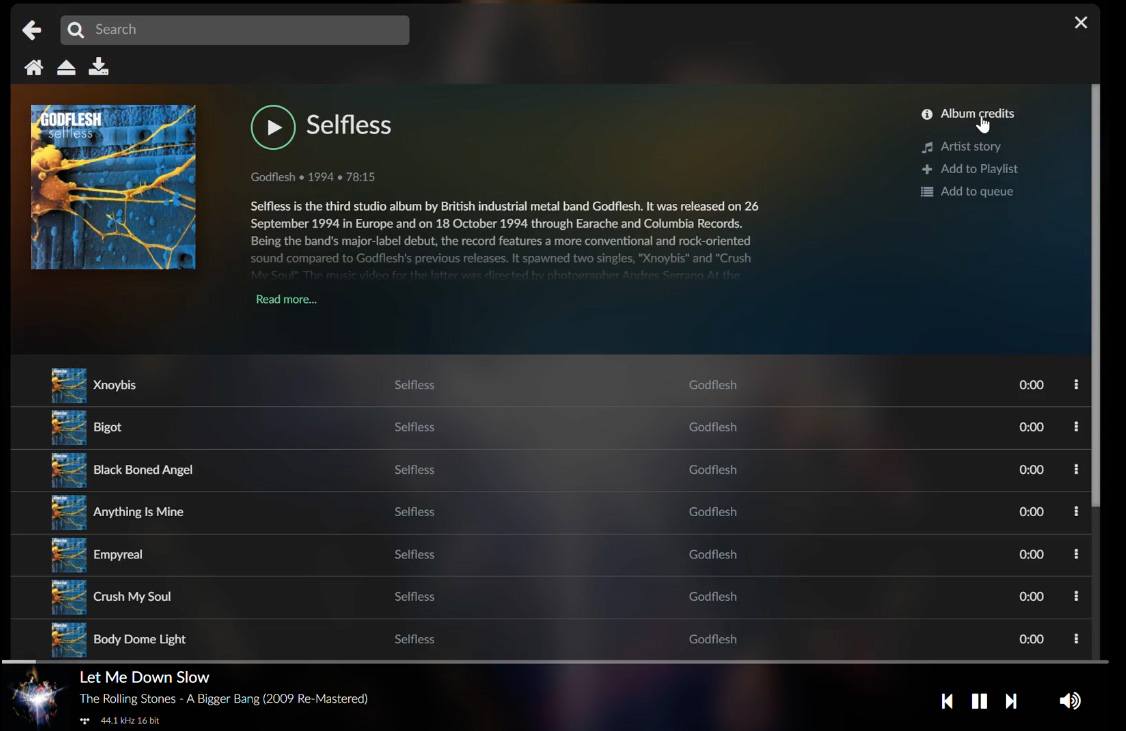 Once logged in on MyVolumio, connect your external CD Drive to your device. On your screen, go to the Sources menu and you will find an Audio CD option with the CD icon shown. Click on it and Volumio automatically pulls all the CD Metadata. Thereon, you can read all the artist's stories and album credits. You can play the whole setlist or just each track by clicking the play button on each one.
Rip Your CD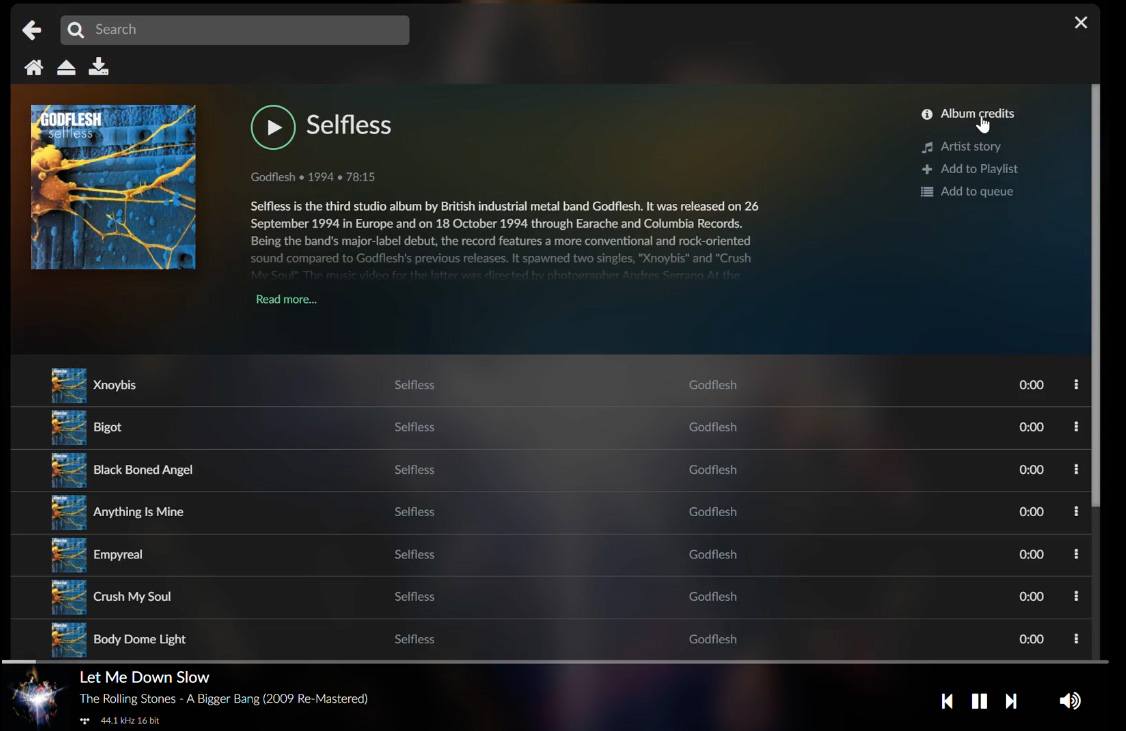 Storage is the next thing you will need. In order to rip your CD and save the CD tracks on Volumio, you can rip and save on your device or in an HDD/NAS connected. To begin, click on the Rip icon.  This will download all tracks in FLAC, you can see all the info Volumio pulls and make the changes you wish, i.e. edit the track's name. Once you finish making the changes, select the destination disk and click on RIP. You will receive a notification that it's processing and the timing left to finish the ripping. You can continue using Volumio while waiting.
And that's it! Now you can rip all the CDs you have in your house and copy them to Volumio. Time to bring the 2000s back!
See the video below: